July 31st, 2019
Miller's Casework makes the best frameless cabinets around. Our family-owned and operated casework company provides several services for clients in Spring Hill, TN. Getting new custom frameless cabinets is easy when you choose our team for the job. To get a free quote on the project, reach out to us today at (931) 739-9292.
About Our Owner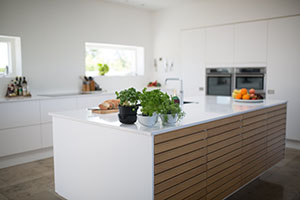 Albert Miller, the proud owner of Miller's Casework, comes from a long line of casework experts. He has made sure that our company provides nothing but high-quality and durable cabinetry. To this day, Albert Miller continues to ensure that the craftsmanship from Miller's Casework does makes the Miller family proud.
Blending Old With The New
At Miller's Casework, we believe that too many traditional woodworking values have been lost. That's why we take what we know works and blend them with new, cutting-edge technology to get each client beautiful, practical, and mistake-free cabinets. At this point, we believe that we have the perfect balance between the old and the new.
About Our Frameless Cabinets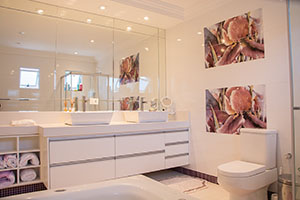 Our European-style frameless cabinets can be made to match well with any room and style. These cabinets tend to be thicker than your average North American cabinet. With a no face frame and stronger case parts, frameless cabinets will last. With a frameless cabinet, you also get over 10% more storage space than you would with traditional framed cabinets.
As mentioned above, we offer free project quotes to clients in Tennessee. You'll find that our prices are quite competitive if you choose to compare them with other casework companies in the area. Frameless cabinets are very much in style now. We customize these types of cabinets for both residential and commercial clients.
Call Us Today!
If you want your frameless cabinets done right and at a reasonable price, Miller's Casework is the top choice for the people of Spring Hill, TN. The materials that we use and the craftsmen that we employ are all the highest quality. To find out more about what we have to offer here at Miller's Casework, just give us a call today at (931) 739-9292.