Miller's Casework is where old world craftsmanship meets the contemporary age. If you are looking for a cabinet manufacturer for a project in Mount Juliet, TN, you have come to the right place. Get a free quote on any type of commercial cabinetry project by reaching out to us today at (931) 739-9292.
About Miller's Casework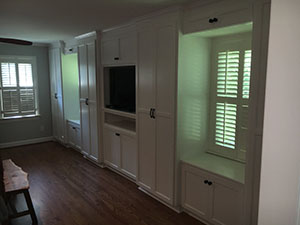 Our company is based out of Sparta, TN and has been serving clients across the state for several years. With our team, you can expect first class commercial cabinets at great prices. Our clients receive custom services from our team so that they end up with the exact result that they were hoping for.
Company owner Albert Miller comes from a family with deep roots in Old Word woodcrafting. He's blended the skills that he grew up learning with modern technology, resulting in cabinets of the highest standard. Our company will put your needs first and customize your cabinets to suit your exact preferences. For durable, beautiful, and long-lasting commercial cabinets, choose Miller's Casework for the project!
Our Services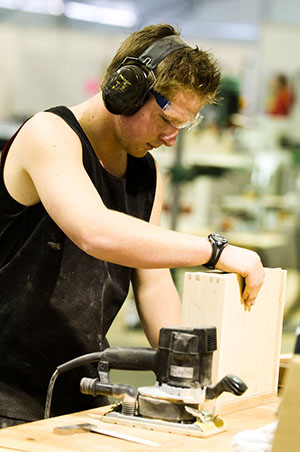 Miller's Casework is able to produce commercial cabinets efficiently and affordably without sacrificing quality. Our commercial casework is fully customizable. This means we can produce commercial cabinets to suit any sort of commercial space. We have a huge selection of designs and materials to choose from.
If you need these cabinets within a specific timeframe, we'll work with you to get you what you need on time. We pride ourselves on our customer service and always strive for complete client satisfaction. With many years of service records and plenty of positive customer reviews, it's easy to see why you can count on Miller's Casework for first class cabinet services. We look forward to assisting more clients across the great state of Tennessee!
Call Us Today!
When you're ready to get commercial cabinets that suit your space and needs perfectly, reach out to Miller's Casework at (931) 739-9292. We'll be able to customize commercial cabinets exactly how you want, leaving you with beautiful and durable storage spaces. Miller's Casework is the top cabinet manufacturer for the people of Mount Juliet, TN!