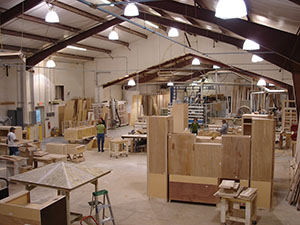 Finding a cabinet manufacturer that you can rely on can make fitting out a commercial building a lot easier! Cabinets are essential for commercial buildings and homes alike. Miller's Casework is the lead option for the people of Smithville, TN! If you would like to find out more about our cabinetry services, call (931) 739-9292 today!
Personalized Services
When you work with Miller's Casework, the options are limitless. Our team personalizes services for each client. This has helped us earn a strong reputation in the state of Tennessee. No matter what our clients have in mind for their cabinets, the craftsmen at Miller's Casework will always deliver! We have a phenomenal track record and many customer testimonials that validate the quality of our work!
If you are looking for some new cabinets to help tie together a space, choosing the craftsmen at Miller's Casework will lead to the results you were hoping for! We take it one project at a time and give each client personalized attention. Our team continues to show that they are the best at what they do, which is designing, building, and installing custom cabinets for the people of Tennessee!
Quality Materials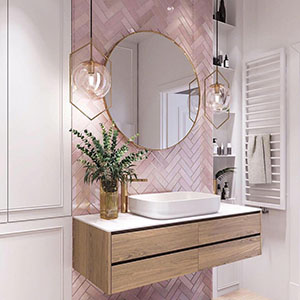 Here at Miller's Casework, we do all that we can to ensure that our cabinets are a step ahead of the rest. Choosing the right materials is important. At Miller's Casework, we only use the finest materials for our cabinets. Combine that with our exceptional craftsmanship and you'll have beautiful, durable, and fully functional cabinets!
Cabinetry Quotes
Pricing is always something to consider whenever services are needed. Miller's Casework offers first class cabinetry services at low prices. If you are looking to get a quote on some new cabinets, just give us a quick call! Our team is dedicated to bringing you flawless cabinets!
Call Us Today!
If you are looking for a cabinet manufacturer in Smithville, TN, the team at Miller's Casework is here to deliver first class custom cabinets! We are the top option for the people of Smithville, TN. Please give us a phone call at (931) 739-9292 to get a quote on your cabinetry project! We have helped on a wide range of cabinetry projects and have an exceptional track record!