Tuesday, July 31st, 2018
Minimalistic designs are currently in style. Rather than adding a bunch of fluff to a product, minimalistic designs (i.e. frameless cabinets) focus on both practicality and functionality. At Miller's Casework, we specialize in all types of designs for cabinets, including frameless cabinets. Clients in Bartlett, TN interested in customized frameless cabinets can give us a ring at (931) 739-9292. We'll answer any of your questions give you a free project estimate.
The Benefits Of Frameless Cabinets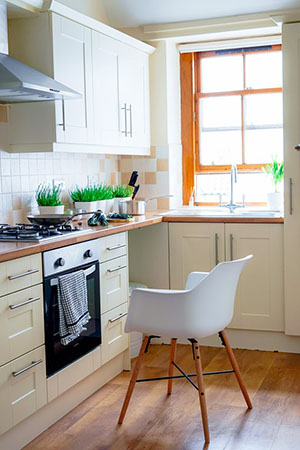 The fact that minimalistic designs are currently in style means you can get the best of both worlds: a stylish cabinet that is also practical. With a frameless cabinet, no space is wasted. At Miller's Casework, our frameless cabinets are significantly stronger than standard stock cabinets. You can maximize the potential of your space with this smart design which can hold a lot more than other cabinet frames that are of similar size.
Frameless cabinets are both sophisticated and efficient. Miller's Casework is a family-oriented business; we truly work hard to exceed the expectations of our clients. In fact, we offer a 100% customer satisfaction guarantee because we're confident in our ability to produce exactly the type of cabinet that you are looking for.
Customize Your Dream Cabinet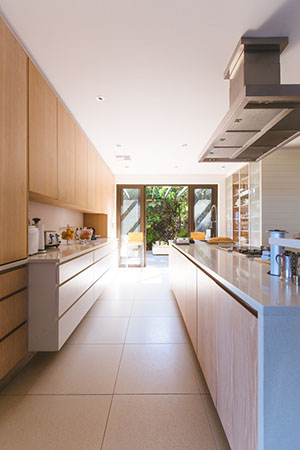 At Miller's Casework, we blend the benefits of old-fashioned woodcraft with innovative technology. It's the best of both worlds. Through the use of modern technology, you can browse several different designs and colors so we can create the perfect frameless cabinet for you.
We use only the best materials so that our products are both beautiful and long-lasting. Our seamless designs are unique, aesthetically pleasing, and fully functional. Whether it's for your bathroom, home, office, commercial building, garage, etc., Miller's Casework will create a frameless cabinet that fits both the space and the design of the room perfectly.
Call Us Today!
If you want to learn more about our frameless cabinets or our other products, you can reach us today at (931) 739-9292. Our friendly team will work with you throughout the process so we can create exactly what you are looking for. As a local company, we take pride in providing clients in Bartlett, TN with uniquely designed cabinets of the highest quality.