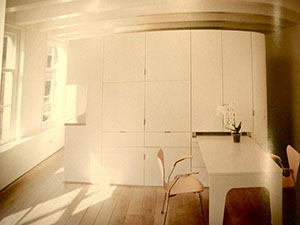 At Miller's Casework, we value our customers and their wishes. We guarantee that when you choose us for any of your commercial cabinetry needs, you won't be disappointed. We believe that any cabinets should be done so that they can last, but that is especially true when it comes to commercial cabinets. They tend to get put to the test a little more than your typical cabinets which is why we make sure to use the highest quality material that is strong and durable. If you are looking at having new commercial cabinets installed in the Columbia, TN area, you can count on us. We are ready to get your cabinets customized to fit your needs perfectly. Give us a call today at (931) 739 – 9292.
Customized for You!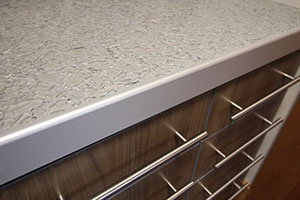 When you choose to work with us, our design team will make sure your cabinets are designed specially for your exact needs. We will use your space wisely and get you as much storage and counter area as possible. Whether you are looking at our cabinets for your workspace, office, or any other area, we will get you the cabinets you need. You choose your desired material, colors, drawer size and style, and so much more! While we are the ones designing your cabinets, you get to be the one calling the shots. We offer our customers free quotes on all their commercial cabinetry projects, reach out to us today to learn more and to get your free quote today!
Call Us Today!
With a new year right around the corner, it is a great time to update your commercial cabinetry so that you can optimize your storage and get the most out of your cabinets. At Miller's Casework, we specialize in delivering flawless and pristine commercial cabinets. We know you will love the look our cabinets offer. We have heard from so many of our customers that their employees and customers are impressed with the look and design of our commercial cabinets and we know you'll enjoy the extra space you have to work with! For exquisite workmanship in the Columbia, TN area, call us today at (931) 739 – 9292.