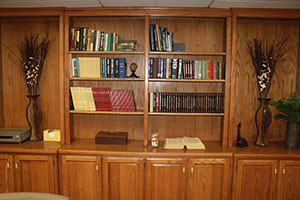 Commercial cabinetry is our specialty at Miller's Casework, and we offer completely customizable cabinetry options. We know that you will be impressed with our high-quality craftsmanship and we are certain that we can get you the look you are wanting and more. We can customize our cabinets to fit your needs no matter what they are. Whether you are looking for new cabinets for your office, business, or any other type of commercial building, we are sure that you will love the look and performance of ours. We offer free quotes to our customers in Germantown, TN and the surrounding areas, give us a call today at (931) 739 – 9292 to get yours.
Only The Best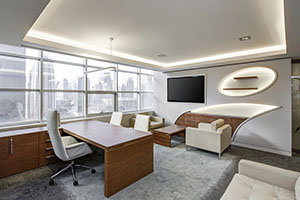 When you hire Miller's Casework for your commercial cabinetry needs, you are truly getting the best of the best. Not only will you receive the best customer service around, but our expert craftsmen use only the finest materials available and will install your new cabinets flawlessly. Quality is always important to us, not only in the end results, but throughout the entirety of the project. The manufacturing process is key to making sure you are getting durable materials that will last and we make sure it always goes smoothly. Our cabinets are made with industry leading software and equipment and we believe that after you see what your space could look like with our frameless cabinets, you won't want any other kind. Reach out to us for a free quote and to learn more about your customizable cabinetry options.
Call Today!
To work with a truly top-notch company, give the team at Miller's Casework a call today. Our specialty is commercial cabinetry, but our focus is you, we will make sure you are happy with the project throughout the whole process and get the exact look you are going for. You will always receive friendly, but professional customer service and the highest quality craftsmanship. We are the leader in commercial cabinetry in the Germantown, TN area and are ready to show you why you can count on us. Give us a call at (931) 739 – 9292 and let us show you why frameless cabinets are a wonderful way to go for your commercial cabinetry needs.