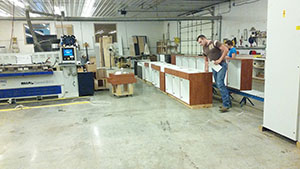 Finding a company that you can rely on for top quality commercial cabinetry at reasonable prices is not always easy. Luckily, the people of Morristown, TN can turn to the experts at Miller's Casework. We have a long history of helping people get the exact cabinets that they had envisioned for their commercial space. Learn more about our casework services by giving our team a call today at (931) 739-9292.
Customize Your Cabinets!
Miller's Casework offers practically limitless options when it comes to designing new and unique commercial cabinets. We have a large selection of colors, materials, and brands to choose from. Our team can work with you to bring the cabinets that you have in mind to life!
A Family-Owned Business
With Miller's Casework, you don't have to worry about us cutting corners, offering unfair prices, or anything of the like. We're a family-owned business, and our reputation means the world to us. Our company continues to do what it does, which is provide the people of Tennessee with first class commercial cabinetry services!
Old Meets New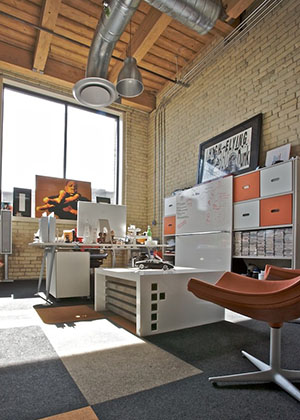 Miller Roofing has a unique take on the long debate between Old World craftsmanship and modern day breakthroughs. We don't see one as better than the other. Instead, we recognize that there are a lot of great things about the old ways, and a lot of great things about modern day techniques and technologies. That's why we have taken from the best of both worlds, and have developed a blend of both that enables us to give clients top quality products!
Frameless Cabinets
Creating beautiful frameless cabinets is one of our specialties! If you are interested in this type of design for your commercial space, we're the number one choice. Frameless cabinets are stylish and can help tie together a room. Furthermore, their open design is space efficient and lends to many different custom possibilities, depending on what you plan on using them for.
Call Us Today!
Are you looking for commercial cabinetry experts in Morristown, TN? The craftsmen at Miller's Casework are ready for any sort of commercial cabinetry project. To learn more about how we can help, feel free to give us a call today at (931) 739-9292.