Working out of Sparta, Tennessee, Miller's Casework commonly helps the people of Collierville, TN with their commercial cabinet needs. We provide clients with a free project quote on a new set of commercial cabinets. With our team of seasoned woodworkers and our blend of old-world craftsmanship with new, innovative technology, we promise to get you the best cabinets around. Please give us a call today at (931) 739-9292 to find out more.
Custom Commercial Cabinets In & Around Tennessee!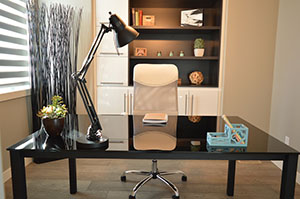 Here at Miller's Casework, we pledge to do our best to get you the exact cabinets that you have in mind. We make this easy for you through a convenient spread of color and style options that you can easily browse through. Whether these cabinets are for your home or business, we are confident in our ability to design a cabinet that can suit the style of any room.
Of course, when it comes to building a beautiful cabinet, details are everything. At Miller's Casework, we're know for our detailed workmanship and our ability to make precise cabinet pieces that are free from any errors. When you go with us, you'll receive personalized attention and high-grade craftsmanship.
A Family-Owned Company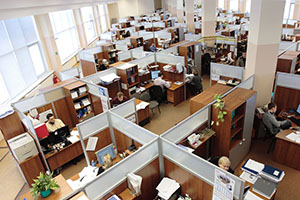 The proud owner of Miller's Casework, Albert Miller, is from a family that is well-versed in traditional wood crafting. We use the beauty and technique of these old methods and add in modern day technology to create the perfect products. Whatever way you want the job to get done, we do our absolute best to help.
Many of our clients hear about us via word of mouth which shows the type of reputation we have earned. In addition to our premium cabinetry, we also provide custom closet services. Whether you hire us for new commercial cabinets or a functional and well-designed closet space, you'll get your money's worth from the skilled and knowledgeable craftsmen at Miller's Casework.
Call Us Today!
If you're in Collierville, TN, Miller's Casework has you covered when it comes to commercial cabinets. From the initial design process to the actual crafting of the cabinets, our team is professional and easy to work with. To find out more about our services or to get a free quote, give us a call at (931) 739-9292.