Cabinets are valuable assets that can really help to improve the aesthetic of a commercial space. Miller's Casework provides clients in La Vergne, TN with top of the line commercial cabinets that are both beautiful and durable. We build many different types of cabinets. No matter what you are looking for, reach out to our team today at (931) 739-9292 to get a free estimate on some new commercial cabinets.
The Finest Materials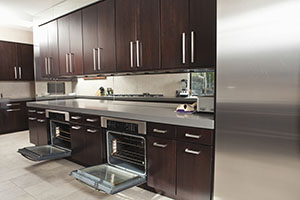 A lot of companies provide things that look nice but won't last. Here at Miller's Casework, we know that both durability and quality of appearance matter when it comes to commercial cabinets. We use the finest materials to craft beautiful cabinets that will last.
Low Prices
Getting the perfect commercial cabinets doesn't have to cost a fortune. We care about the reputation of our company, which is why we provide first class cabinets at great prices. This has helped us become one of the most trusted commercial cabinet companies in all of Tennessee. Getting a free estimate from Miller's Casework is easy!
About Our Company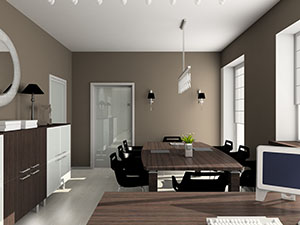 Albert Miller, the proud owner of Miller's Casework, has been around woodworking his whole life. In fact, he comes from a long line of Old-World woodcrafters. What he's done with Miller's Casework is apply traditional woodworking techniques with modern day technology, pulling from the best of both worlds. We're a company that truly pays attention to each and every client, assisting them with any of their specific requests.
Premium-Grade Craftsmanship
Our personalized cabinetry services ensure that our clients receive exactly what they want. Miller's Casework has a team of experienced craftsmen who are dedicated to their craft. We offer a large array of cabinetry options. We're known for our timely project completion, exceptional customer support, and a long history of satisfied clients!
Call Us Today!
The team at Miller's Casework take commercial cabinets seriously. We have years of experience building custom commercial cabinets. If you are looking to get some new cabinets for your commercial space in La Vergne, TN, reach out to us today at (931) 739-9292. We will give you a free quote on your cabinetry needs!