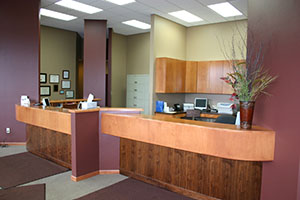 Nothing revitalizes a drab workspace like brand-new, high-quality commercial cabinets.
If you own a commercial facility in the Memphis, TN, area, let Miller's Casework reinvent your building's interior with exquisite custom cabinetry solutions! Our cabinets unite the timelessness of Old World craftsmanship with the updated touch of modern manufacturing processes and contemporary design. The results of this amalgamation are beautiful, durable cabinets that provide outstanding functionality!
For top-quality custom cabinet solutions to beautify and functionalize your work area, give Miller's Casework a call today at (931) 739-9292.
Why Choose Miller's?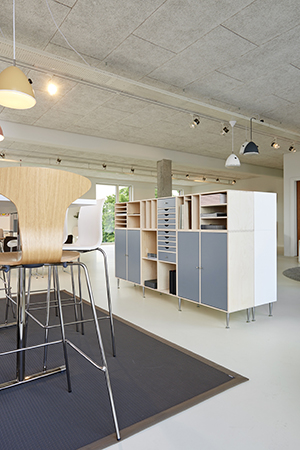 Miller's Casework has long served as a trusted source for cabinetry solutions, and our list of happy customers is long.
We employ expert craftsmen who give the greatest care and attention to every order they receive, ensuring the finished products are of the very highest quality. When you choose Miller's Casework, the results will always be topnotch, precise craftsmanship and a gorgeous aesthetic.
Our business is built on a family legacy of Old World woodcraft expertise, and our valued customers benefit from this heritage every day as we provide them with the very best cabinet solutions to please their eyes and satisfy their needs for functionality.
Some of the many benefits we offer our clients include:
Custom casework for any commercial or residential application
Materials and construction techniques that meet or exceed the standards of the Architectural Woodworking Institute
Best-in-the-industry CNC software and equipment
Wide array of color options to ensure full aesthetic appeal
Impeccable quality in all aspects of the manufacturing process
Exceptional craftsmanship for the highest quality and durability
And more!
Free Commercial Cabinet Quote
For all of your commercial cabinetry needs, Miller's Casework is here for you! We are dedicated to delivering the very best craftsmanship and outstanding customer service. We will also provide you with professional, friendly service throughout the manufacturing process.
Give us a call today, (931) 739-9292, to receive a free, no-obligation quote for your next commercial cabinetry project. You will be presented with a robust array of options to meet your budgetary needs, and we will create a customized plan to craft beautiful cabinets to perfectly fit your workspace.