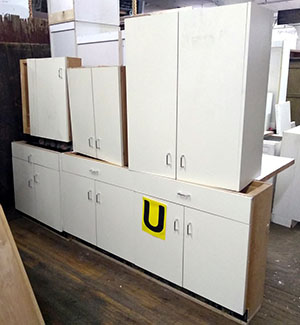 Don't be fooled by the name, commercial cabinets are so much more than that. At Miller's Casework, we are happy to see commercial cabinets becoming more and more popular in all types of settings. We offer superior commercial cabinetry options in the Morristown, TN area and we know you won't be disappointed with the results when you choose to work with us. Our commercial cabinets are a European frameless design that can offer up to 10-15% more space inside, which gives you more space to work with! While it may seem like a simple thing to offer, when dealing with space issues on a day to day basis, this can be a game changer for many! Our cabinets do well in spaces of all sizes, and they can be customized to fit your needs perfectly. Our software and equipment allow us to get the perfect fit every time ensuring you get the results you're looking for. Give our team a call today and we'll be happy to provide you with a free quote on your next cabinet project! We're just a phone call away at (931) 739 – 9292.
A Look You'll Love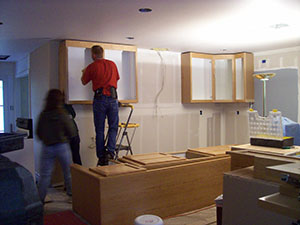 At Miller's Casework, we mix classic and modern beautifully and the end results are always stunning. Our commercial cabinets offer a look that goes well in any area and can complete your room perfectly while offering you the space you need. Our cabinets are completely customizable, from the colors to the materials and hardware and more, you can make sure they fit your space seamlessly. Whether you're outfitting a new space or looking to replace older cabinets, we've got you covered and will make sure you get what you need!
Reach Out Today
When you're ready to make a change and have commercial cabinets work for you, call the expert craftsmen at Miller's Casework to learn more about your cabinetry options in Morristown, TN and the surrounding areas. We handle jobs and spaces of all sizes and we're sure we can get you the look you're going for! Our experience speaks for itself and we know you won't be disappointed when you choose to work with us, reach out today at (931) 739 – 9292.