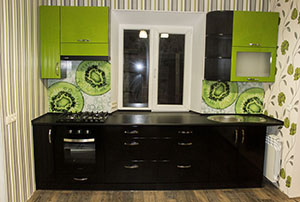 The right cabinetry can really improve the aesthetics of a room. At Miller's Casework, frameless cabinets are one of our favorite types of cabinets to build for our clients. We know that this style is beautiful, functional, and cost-effective all at the same time. To get a free quote on new frameless cabinets in Brentwood, TN, give us a ring today at (931) 739-9292.
Our Frameless Cabinets
At Miller's Casework, we offer both traditional cabinets and fully customized ones for clients across Tennessee. Our frameless cabinets are stylistically European and have a clean and seamless design. This design is also great for easy and complete accessibility. Our personalized frameless cabinets give clients plenty of options.
We customize cabinets to suit any specific style that our clients are looking for. Our many material, color, and design options ensure that our clients are able to get exactly what they envision. The Miller's Casework craftsmen have many years of experience in this industry. That's why for the past several years we have been able to provide mistake-free cabinets that are accurate down to every last detail.
About Our Company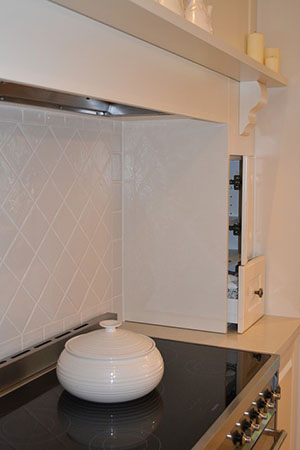 When you hire Miller's Casework, you can expect timely project completion along with very fair prices. We offer excellent customer service and you can even choose to adjust your order in real-time. This means you have the ability to make changes to your order with just a quick call, whether this means adding more pieces or switching up the design.
Our team uses a unique blend of old school woodworking techniques with new, cutting-edge technology. We believe that this gives us the best of both worlds and is a big part of what makes us the top casework company around. At Miller's Casework, we only use quality materials and provide each client with individualized attention.
Call Us Today!
Are you thinking about adding some frameless cabinets to your home or building in Brentwood, TN? If so, hire Miller's Casework for the best prices, craftsmanship, and customer service around. We'll give you a free estimate for what you are looking for so that you can think things over and get back to us. Just give us a ring today at (931) 739-9292 to find out more.