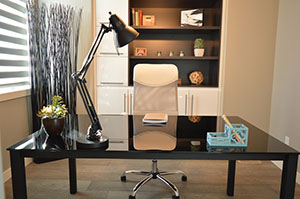 Miller's Casework provides clients in Brentwood, TN with high-quality commercial cabinetry. We offer free project quotes on new custom cabinets. Whether you are looking for European-style frameless cabinets, more traditional cabinets, etc., our experienced craftsmen have you covered. Give us a ring today at (931) 739-9292 to learn more about our services.
About Our Custom Cabinets
Over the past several years, clients across Tennessee have been receiving beautifully crafted custom cabinets at fair prices courtesy of the dedicated Miller's Casework team. We make it easy for you to get the perfect cabinets for your specific space. All of our cabinets have customizable features which means we'll be able to meet your exact specifications.
European Frameless Designs
European frameless cabinets are one of our specialties. The design is as beautiful as it is practical. This type of cabinet will really help improve the aesthetics of a room and the design also maximizes the potential storage space. Our frameless cabinets stand out because of our unique blend of High-Pressure Decorative Laminate (HPDL) and Melamine.
Top Customer Service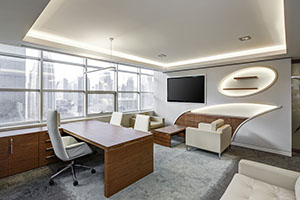 Poor customer service is often the reason why cabinetry projects go awry. At Miller's Casework, our customer service is one of our top priorities. We make sure that we stay on the same page with our clients so that we can get each project done right. When you hire Miller's Casework, you can expect timely project completion, expert advice, and flawless craftsmanship.
Other Casework Services
Our experienced team members have many years of relevant industry experience. This is why we are able to have such a wide range of services. We design and construct custom millwork cabinetry, laminated commercial casework, stainless steel cabinets, and much more! We take on both residential and commercial clients around the area and are known for our fair prices and excellent client satisfaction.
Call Us Today!
The craftsmen at Miller's Casework are excited to take on new commercial cabinetry projects for clients in Brentwood, TN. Reach out to us today at (931) 739-9292 to learn more about what we offer and to get a free project quote. We're the best choice around for durable, beautiful, and highly customizable commercial cabinetry.