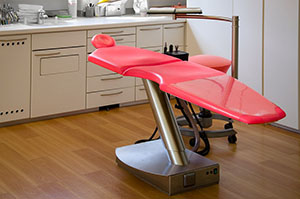 Miller's Casework provides the highest quality commercial cabinetry around. Clients in Hendersonville, TN can hire us to produce customized cabinets for commercial buildings. With a range of options to choose from, you'll surely be able to design cabinets that suit the room perfectly. To get a free estimate on our casework services, call us at (931) 739-9292.
Blending Styles
Miller's Casework mixes old-world woodcraft with modern and innovative technology. We take the best of both worlds. We're a family-oriented business; Albert Miller, the proud owner of Miller's Casework, is from a family with a long history in the woodcraft industry. Using the top software that is available today, Miller's Casework is capable of producing mistake-free products with a strong attention to detail.
Custom Cabinets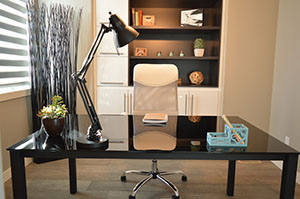 Whatever type of commercial space you have, we have options available to suit the style appropriately. We provide custom cabinets for hotels, businesses, athletic spaces, and more. Miller's Casework has a range of materials, designs, and colors to choose from. While we have so many choices, you don't need to worry about being overwhelmed. Our system is designed to help clients browse specifications as simply as possible.
Competitive Prices
While we offer elegant custom cabinets, you won't pay through the roof for them. In fact, you won't find custom cabinets at such a great mix of quality and low prices. Our personable associates work with clients to make the entire process as easy as possible. Find out why we're the top choice for commercial cabinetry.
About Miller's Casework
As a family-owned and operated commercial cabinetry company, we value our local reputation. That's why we put so much time and attention into each project. Miller's Casework guarantees customer satisfaction. Our customization process is efficient and is designed to minimize raw material waste.
Call Us Today!
For the best custom cabinets around, Miller's Casework is the company for you. Clients in Hendersonville, TN can call us for any commercial cabinetry needs. Our team of expert technicians will work with you to ensure that you're getting the perfect cabinets for your commercial space. We also offer premium custom closets and closet organizers. To learn more about our services, call us today at (931) 739-9292.