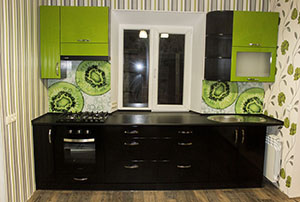 Frameless cabinets, also known as European style cabinets, are a great option for both commercial and residential uses. We will deliver high quality cabinets, whatever your cabinetry needs are. Miller's Casework offers free project quotes throughout Germantown, TN and the surrounding areas, just give us a call at (931) 739 – 9292 to get yours today. We are happy to discuss your many cabinetry options and we will give you our best recommendations so that you can feel confident in choosing the right cabinets for you and your space.
Extra Space With Superior Strength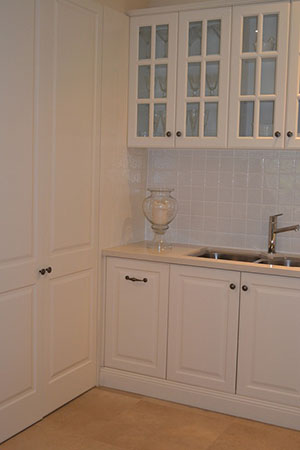 Frameless cabinets don't have the face frame that traditional cabinets have which typically gives you 10-15% more storage area. When you are looking at cabinets, storage is key, this is one reason that frameless cabinets are growing in popularity. Frameless cabinets are also thicker and use stronger case parts than your traditional cabinets as well which makes them incredibly strong and durable.
These cabinets were developed after World War II in Europe and are only growing in popularity across the globe. Typically, the majority of cabinets you see in the US are framed cabinets. Frameless cabinets are used more in commercial settings like schools, offices, and more but they are a great option for residential needs as well. Whether you are looking to add storage in your garage or workspace, frameless cabinets are sure to get the job done right.
Customizable
Frameless cabinets are extremely customizable, we have templates we typically start with, but we can customize it all to make it exactly what you are wanting. We offer multiple options for materials, doors, faces, hardware, and a huge selection of color options so whatever look you are going for, we can get it completed for you.
Call Today!
To get more information on frameless cabinets and learn why they are a wonderful option for your commercial or residential space, reach out to us at (931) 739 – 9292. Our knowledgeable team will make sure all your questions are answered and provide you with a free quote. To find out why Miller's Casework is the top option for any of your cabinetry needs in the Germantown, TN area, give us a call today.